Why Digital Transformation Is Important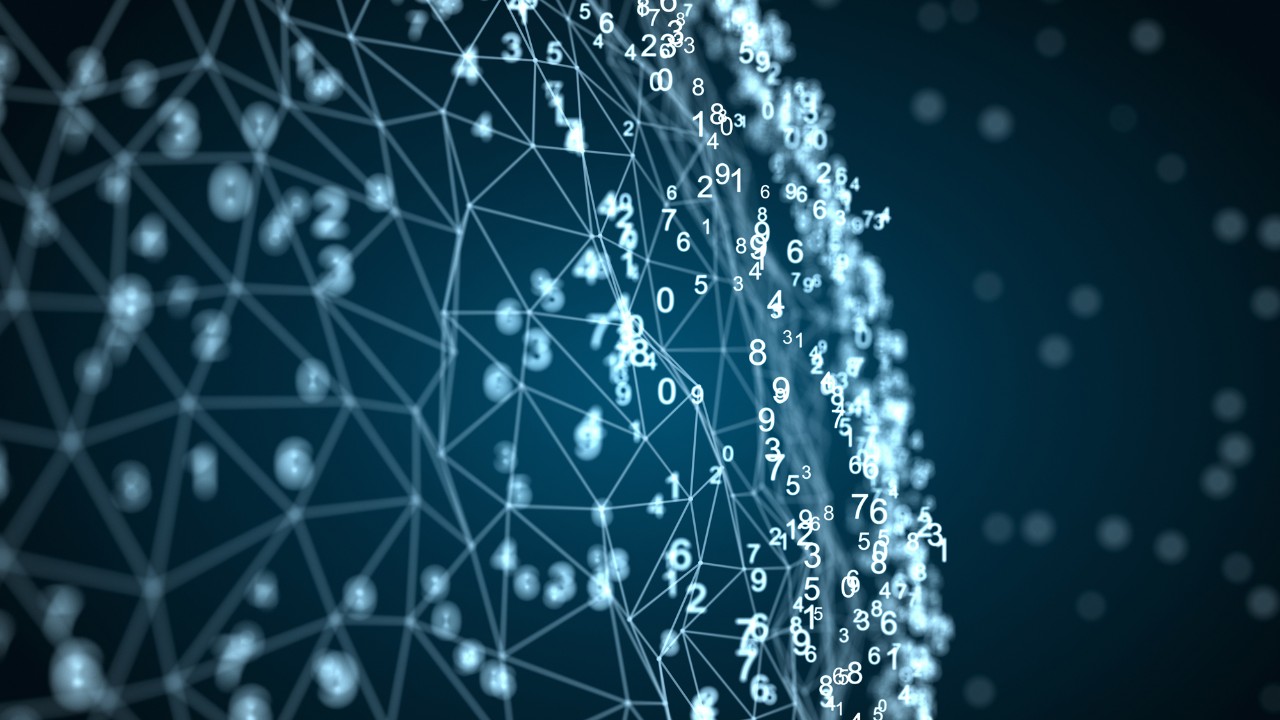 Just about everywhere you look there is an article, a commercial, or a blog that talks about digital transformation. The way that technology is evolving at such an incredible rate, it is no wonder why this is such a hot topic. Virtually every business that has been able to stay afloat during the pandemic and the shutdowns have had to do some form of digital transformation in order to stay in business. From government agencies in the courthouses to doctor's office visits everything that has been possible to digitize, has done so.
Digital Mail
One form of digitization that has saved a lot of businesses from crumbling is digital mail. Some of the benefits of going from physical mail to digital mail are:
Decreased costs
Optimum efficiency
More control and transparency
Increased response time
Seamless integration
More privacy and security
Extremely flexible
The way the digital mailroom works is pretty simple. Incoming mail gets sent to one localized, secure place where it is received. Each piece of mail is sorted into the appropriate category. The mail is opened, scanned, tracked then sent to wherever it needs to go. The software that makes everything possible has the capability for users to log in remotely and gain access to whatever mail is addressed to them. In the event that mail is addressed to a department, the staff of that department will be able to access the mail and be tracked when they do so.
Because of the digital mail platform the company never has to touch any of the physical mail, nor do they need to be in an office to receive it. This cuts down on costs of mail processing and cuts down the risk of spreading germs.
The Importance of Digital Transformation
We have reached a place in time where technology has evolved at an extraordinary rate. Not many humans on the planet are without a smartphone that connects to the internet. Businesses that have failed to transform at least part of their operations to digital ones have suffered huge losses. Consumers love to go online and search for things, shop for things, and buy things. If you have a small business that does not have an online presence, you most likely have suffered big losses. In the wake of the pandemic, people want to stay safe. In-house dining for restaurants has slowed down immensely, but customers are still willing to order food online and either get it delivered, or pick it up. It may sound like the simple solution would be to have customers call in orders from their phones, but the majority of the people that order things online would rather not call, but order through an ordering platform. Basically, if you are unwilling to do a large part of your business digitally, you could be losing out on a lot of business.
Digital Transformation Can Be Easy
If you are ready to make the transformation, it may not be as difficult as you imagine. There are plenty of digital resources out there that can help you to determine the exact needs of your particular business. Technology is moving pretty quickly, so do yourself a favor and get started as soon as possible. Like right now.