Top Reasons To Take A Course In Healthcare AI
Machine learning and artificial intelligence continue to grow fast in most industries, and the health industry has not been left behind. AI is one of the top paying branches of technology. Therefore, it is worth considering taking an AI health course. While taking an AI health course will put you in a better position in the job market, it will also provide you with many other benefits.
Here are other reasons you should consider taking an AI course in health.
Artificial Intelligence Is Versatile
AI is a versatile technology, and it can impact different industries. Taking an AI course can be your gateway to a variety of other industries that you can work in. You will often find that most tech in AI is developed in collaboration with different sectors, so if you would like to change your focus off the health industry to another industry. AI will soon become a beneficial and important skill for most jobs, including key roles in the health sector. Knowing this area will make you a preferred candidate for most employers.
Ai Courses Are Self-Paced
Most online AI healthcare courses are self-paced. If you have a busy schedule or are a working professional, you can easily take them and learn at your pace without any pressure. You also can take the course wherever you want and learn the modules on a flexible schedule that fits your life. Additionally, you will get a chance to network with other healthcare professionals worldwide while participating in some of the coursework.
You Will Have A Bright Career
Taking a health AI course assures you of a bright future ahead in your career success. Industry experts predict that AI is one of the highest-paying careers in the world today. Additionally, you will have a skill where you can be employed anywhere in the world. Studying artificial intelligence in healthcare also allows you to take up different roles, including being a health researcher engineer, machine learning engineer, or health data scientist. You also have an opportunity to work with big tech companies or tech startups.
You Get To Choose The Best Ai To Bring To The Market
An AI healthcare course will open doors for you to be part of teams that create revolutionary systems that bring critical change to the health sector. You can identify artificial intelligence technologies that fit the market demands while making money for tech companies.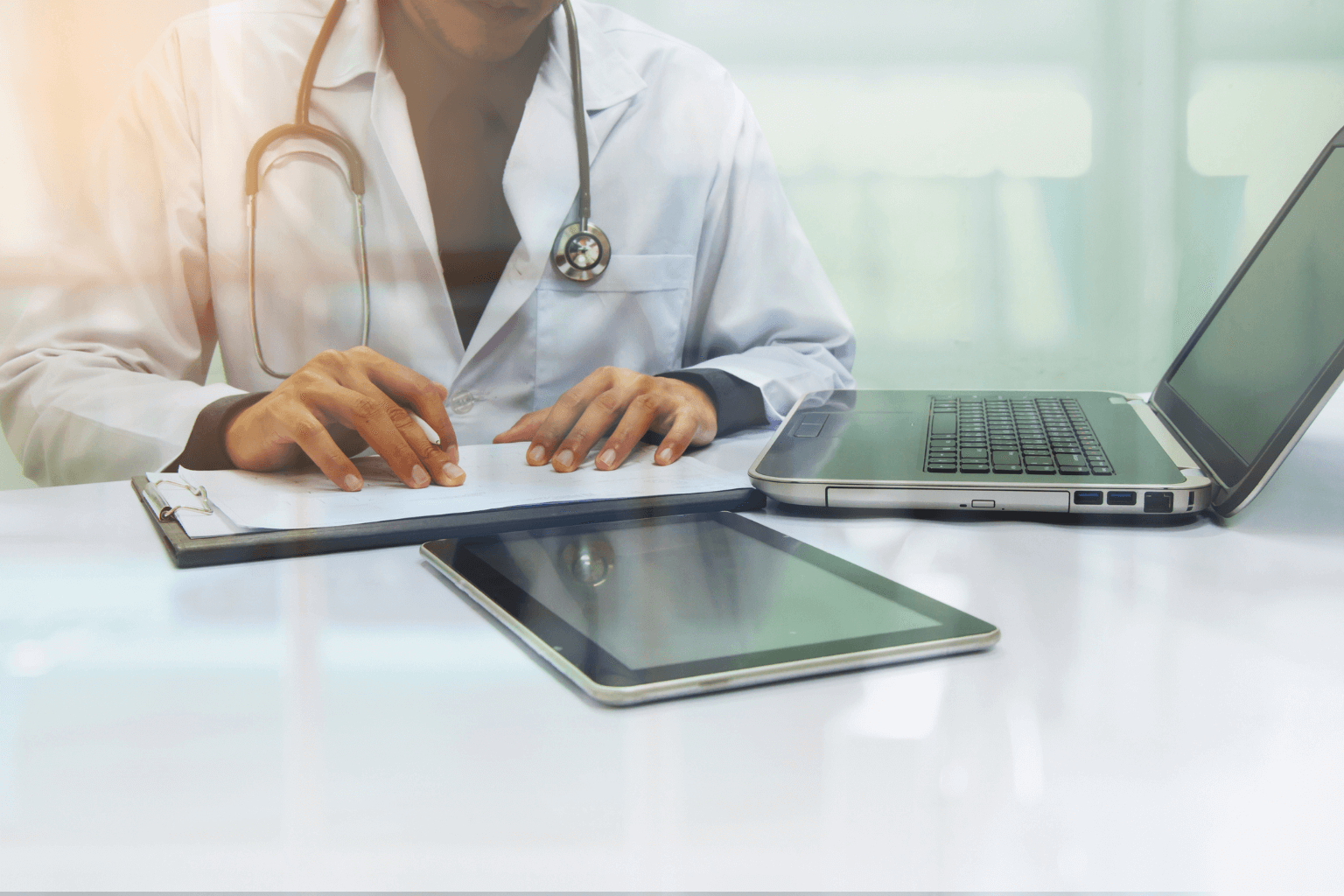 You'll Learn How To Use Medical Data Efficiently
Taking an AI health course will place you in a better position to process large volumes of data in health care. The healthcare sector often has data in different formats and systems. Learning AI and machine learning will help you normalize and combine data, mine new data, and clean raw data. With these processes, you will create highly accurate patient records, which will help you provide the best healthcare services.
Artificial intelligence health courses allow you to study a new skill without relocating, which is also a great way to add certifications to boost your credentials to employers.